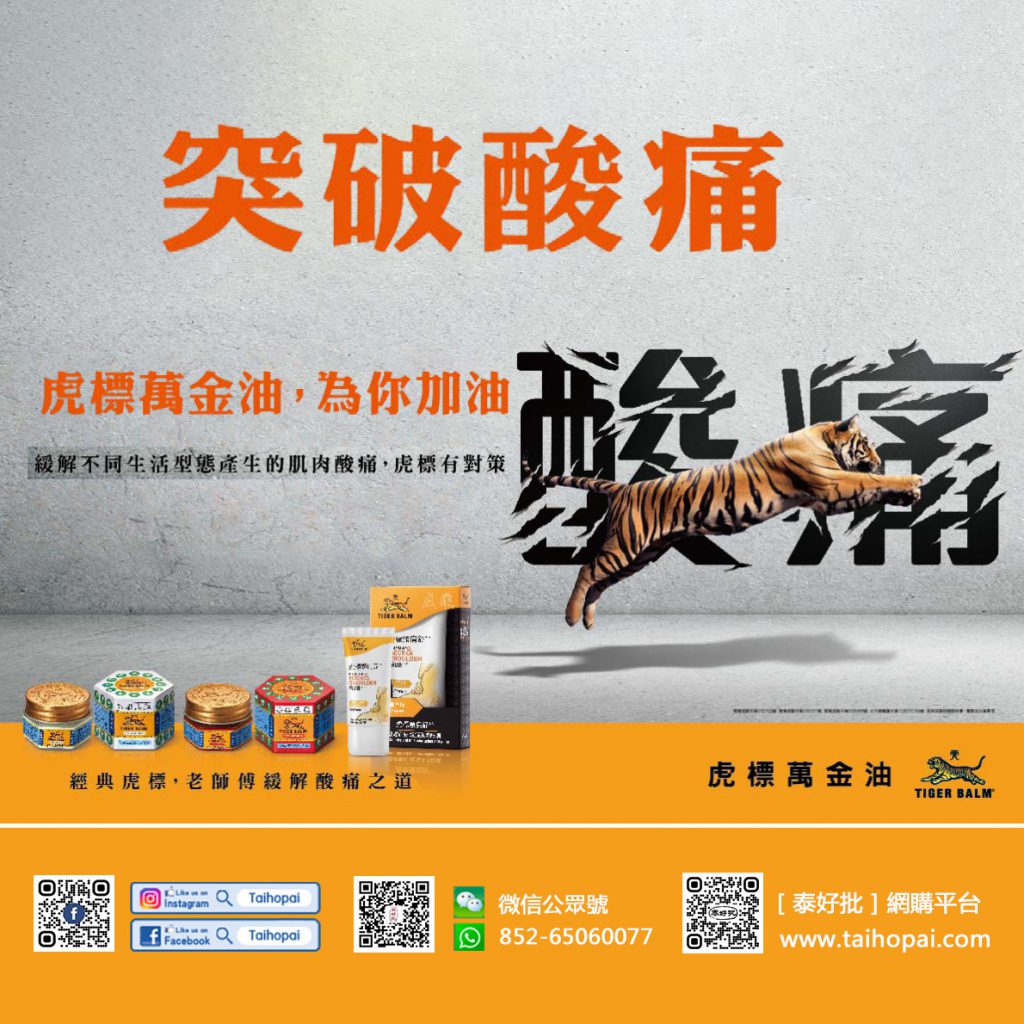 Tiger's analgesic cloth (cooling)
Tiger's analgesic cloth (cooling), which contains Tiger's unique herbal formula. Use it when you first feel uncomfortable and help to relieve muscle pain for a long time. Its cooling response can quickly relieve muscle fatigue, muscle aches, sprains, neck pain, etc. caused by work or exercise.
The medicinal cloth is made of water-soluble formula and highly breathable non-woven fabric. It feels comfortable and easy to apply or tear off. It will not leave traces on the skin after use. It is effective for several hours.
Relieves muscle pain or general pain, strains and contusions
Long lasting effect, easy to apply and comfortable to feel
Size:
Small (10cm x 7cm): For neck and arms , Leg or joint