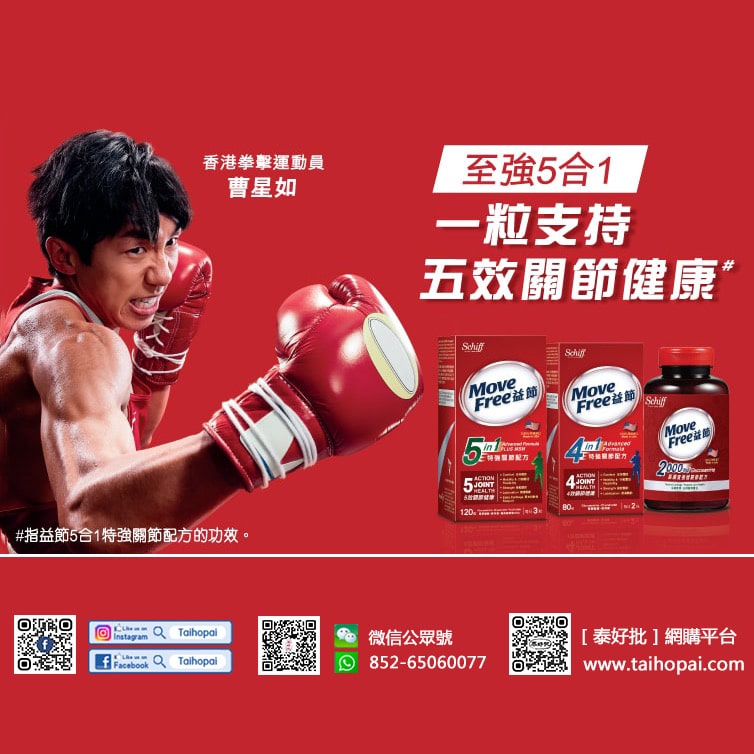 https://youtu.be/7LWo-IgP8iE
Detailed introduction
Package: 240 capsules
Usage: 4 capsules daily
Features:
Glucosamine + Chondroitin + MSM + Calcium + Vitamin D, fully support mobility and health Vitamin D can strengthen bones. It maintains muscle health and retains the five health functions of the original formula: strengthening, soothing, lubricating, flexible, supporting cartilage, and taking care of mobile health in all directions!
100% imported from the U.S.
Ingredients (4 capsules per serving): glucosamine hydrochloride 1500 mg, chondroitin sulfate 600 mg, calcium 600 mg, vitamin D3 6.28 micrograms (250 international units), methyl sulfide methane 1000 mg
The key ingredients have a single effect:
- Glucosamine improves the repair and recovery of articular cartilage and helps improve joint function.
- Chondroitin strengthens cartilage and lubricity, reduces the damage and loss of cartilage matrix and joint synovial fluid.
- MSM (Methylsulfonylmethane) MSM has different kinds of bioactivation effects, including the benefits of joint health.
- Calcium & Vitamin D (Calcium & Vitamin D). Calcium is very important for strengthening bones and maintaining muscle health. Calcium and vitamin D also help improve bone health.