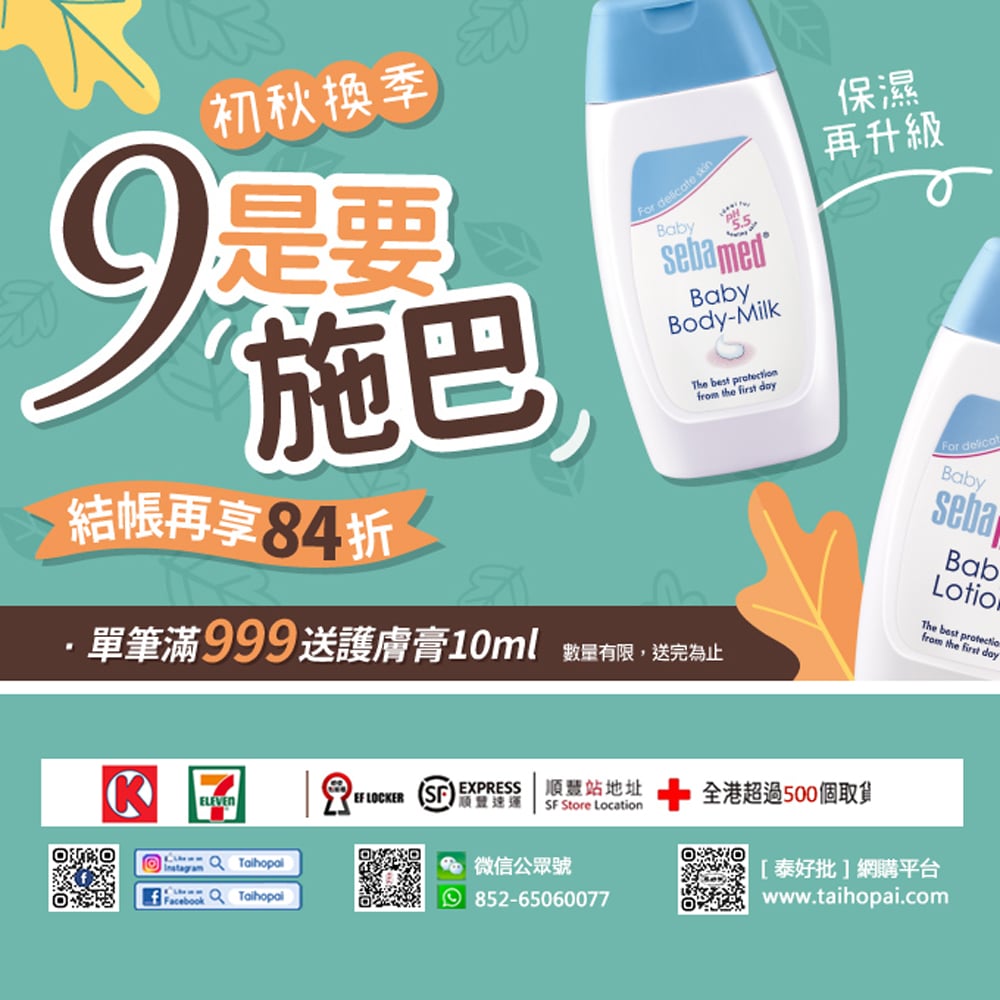 Product details:
[Shiba] Baby Body Lotion
Contains a variety of moisturizing factors to keep babies' skin light and moisturized. pH5.5 promotes the formation of a weakly acidic protective film on the skin, allowing babies and young children to grow up healthily. The product has passed medical tests.
Country of Origin:
Germany
Notes:
This product is for external use only.
Avoid touching eyes. If you feel unwell after use, please stop using it immediately.
How to use:
After cleansing, place an appropriate amount
on the body skin and gently massage until absorbed. It can be used repeatedly if necessary.
Storage method:
Store in a cool and dry place,
and infants and children can't touch it.
Ingredients:
Chamomile extract,
Allantoin