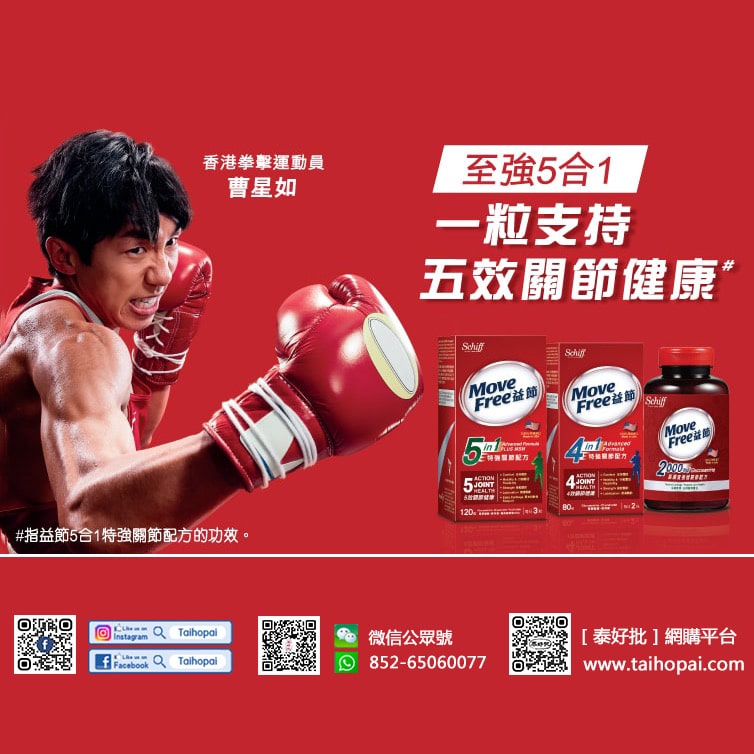 Detailed introduction
Package: 150 capsules
Usage: Two capsules a day
Features:
2000 mg high unit high concentration glucosamine helps maintain cartilage and relieve joint discomfort
100% imported from the U.S.
Suitable for people who care about joint maintenance, such as long-term standing, frequent intensity exercises and other lifestyles
Ingredients:
Glucosamine 2000 mg
The key ingredients have a single function:
Glucosamine improves the repair and recovery of articular cartilage and helps improve joint function.
It is clinically proven that taking 2000 mg of "glucosamine hydrochloride" every day can relieve the original cartilage injury or relieve joint discomfort after 8 weeks, and improve the patient's joint function*.