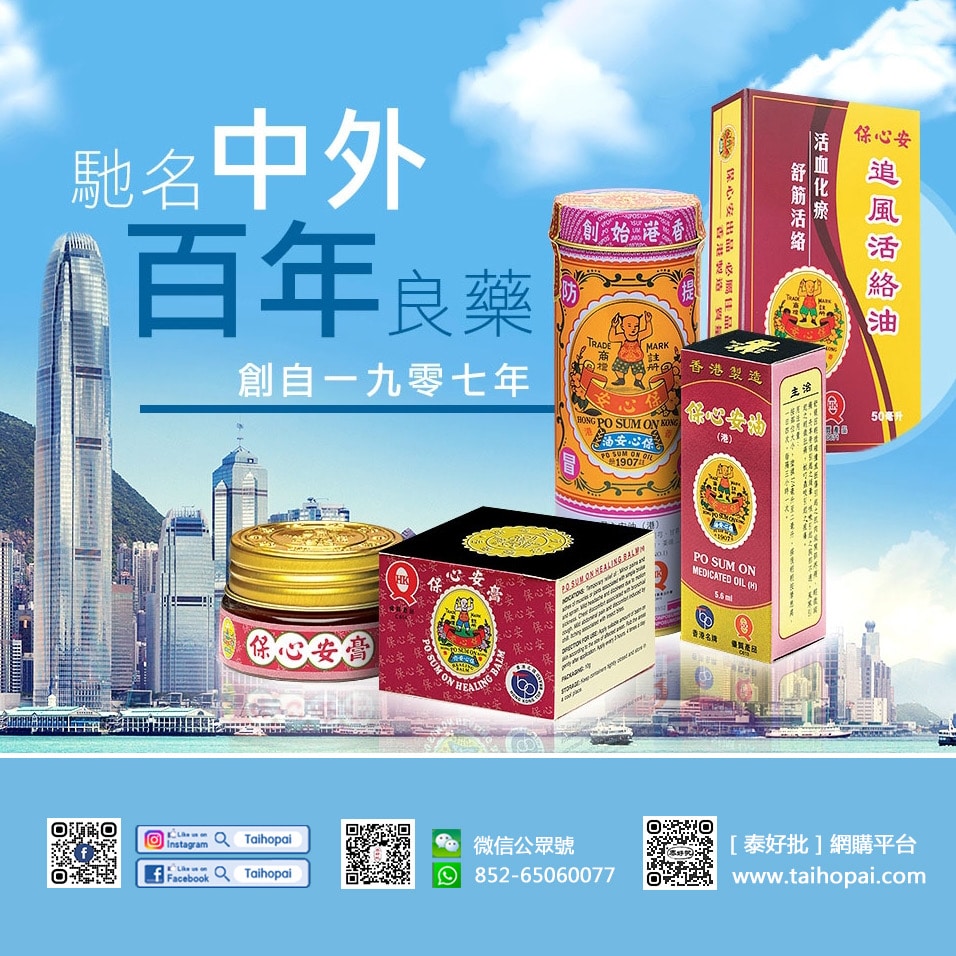 Product introduction:
Hong Kong Xiaobaoxin An Ointment (Hong Kong) 3.5g
It can relieve muscle or joint pain caused by minor collisions or sprains, minor headaches, dizziness caused by fatigue in the boat, chest discomfort caused by coughing, mild abdominal pain caused by wind and cold, and itching caused by mosquito bites.
If used by children, adults can apply Baoxinan Oil to their palms, rub them until it is hot, and then press their palms on their stomachs. The effect will be visible within ten seconds.
For limb pain or numbness caused by wind, cold, dampness, etc., apply a proper amount of Baoxin'an oil/ointment to the affected area and massage gently for a few minutes, several times a day. , The symptoms are alleviated or disappeared.
According to the size of the site, apply an appropriate amount, and then gently massage the affected area four times a day, once every three hours.