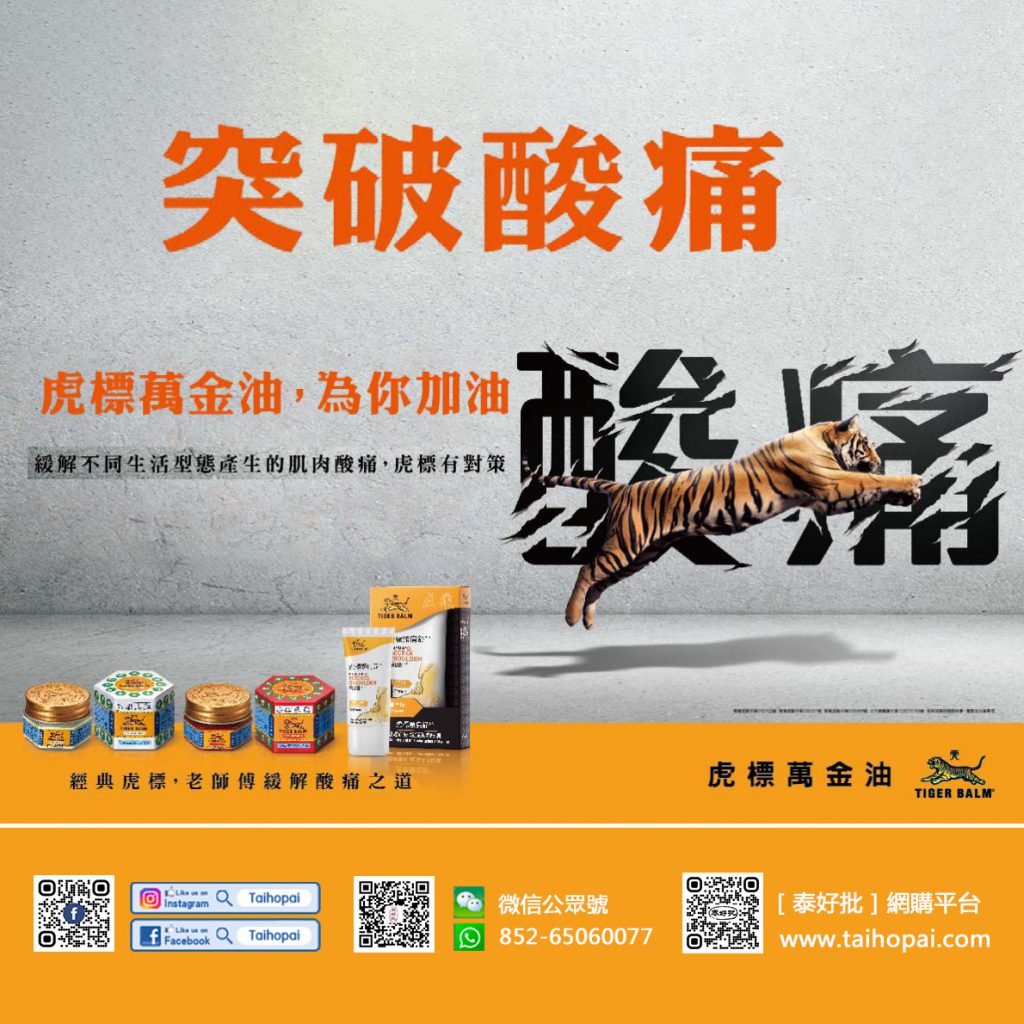 Quickly relieve muscle and joint pain covering a large area

Such as back pain, abrasions, bruises or sprains

Package: 28ml
What is the difference between tiger oil and ordinary Chinese bone-setting wine?
Generally, most boiled rice wines have a strong medicinal taste, and the deep-colored boiled rice wines are easy to stain on clothing. Tiger oil contains spike lavender oil, which has a fresher smell. In addition, the medicated oil is a transparent liquid and will not stain clothes and footwear.