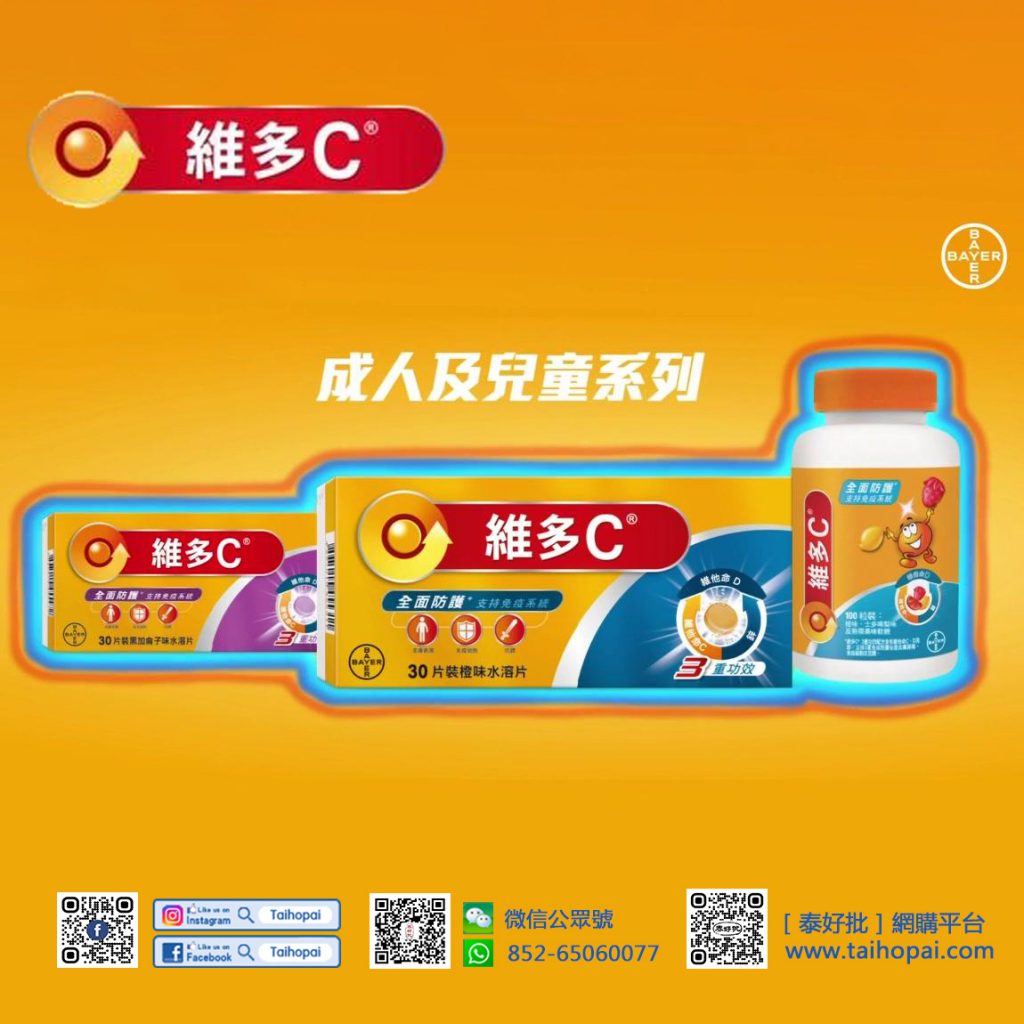 Product introduction:
Main function:
- Helps to enhance health against colds
- Helps to reduce the duration and severity of colds
- Helps to improve immunity, each tablet can get equal to 10 Fresh Orange Vitamin C
- Rich in antioxidants to help maintain good health
- Each tablet provides 1000 mg of vitamin C, 400 IU of vitamin D and 10 mg of zinc
Detailed introduction
Redoxon triple-function vitamin C effervescent tablet contains vitamin C, vitamin D and zinc, supports general health and immune system, and helps to strengthen the diet. Redoxon Triple Action Vitamin C Effervescent Tablets also help prevent oxidative damage related to pollution. Redoxon Triple Action Vitamin C Effervescent Tablets help to provide the best support for the immune system and physical health. It works with the human body's natural defense key immunity, including the skin barrier, immune cells and antibodies to comprehensively protect the body against various daily challenges, such as colds, flu, fatigue, sudden changes in temperature and pollution.
Main ingredients and content information:
Each tablet provides:
Vitamin C ………………. 1000 mg
Vitamin D ……………… 400 IU
Zinc………… ………..…… 10 mg