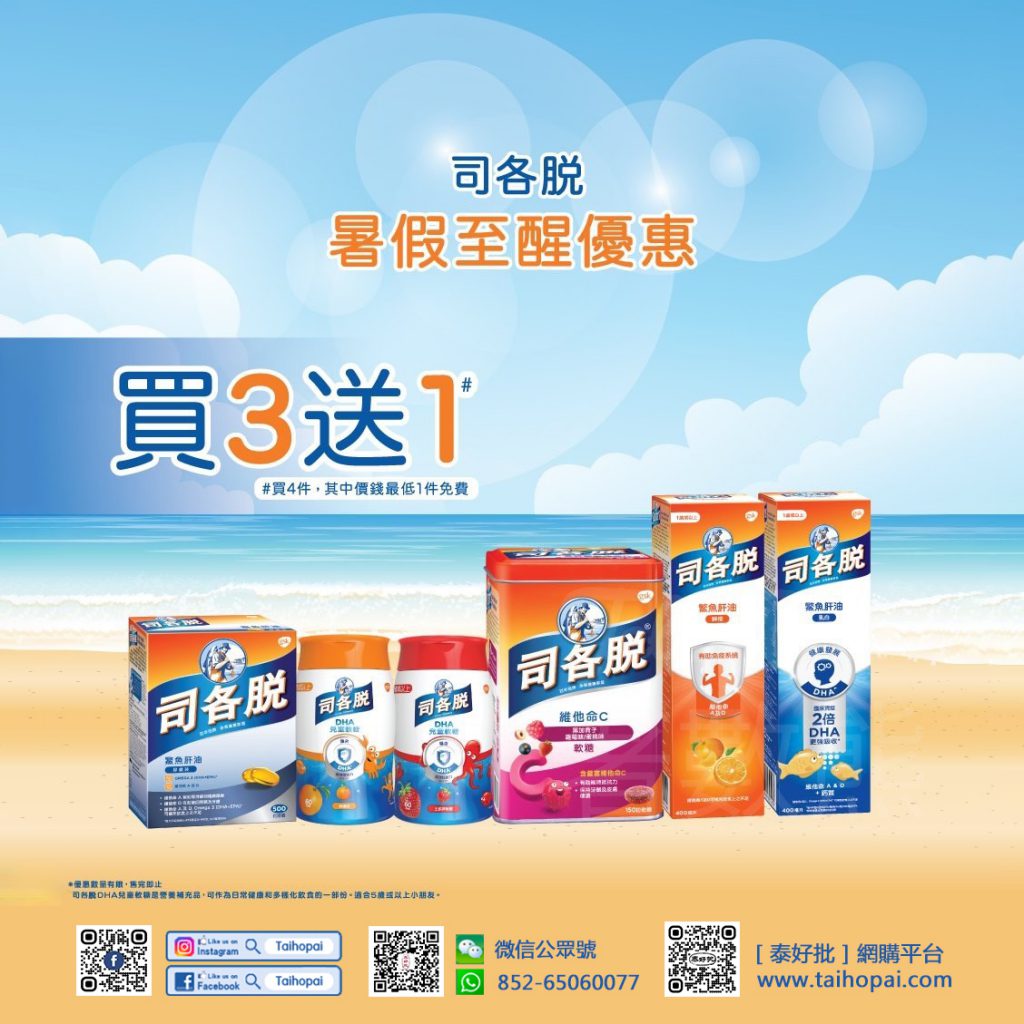 Scotch Vitamin C jelly contains natural mixed berry juice and smoke, which is a fun and delicious way to satisfy children's vitamin C needs.
Five gummies can meet 100% of your child's daily vitamin C needs.
Vitamin C not only helps strengthen the child's immune system, but also helps in the formation of collagen and promotes the health of bones, teeth, cartilage, gums, skin and blood vessels. 11,12
Five Scotch's vitamin C gummies provide 105 mg of vitamin C.
Scotch Vitamin C jelly has three fruit flavors: raspberry, orange and peach. Every child can find his favorite flavor!
Daily dosage:
5 capsules per day
Taste:
Mixed berry, orange and peach flavor