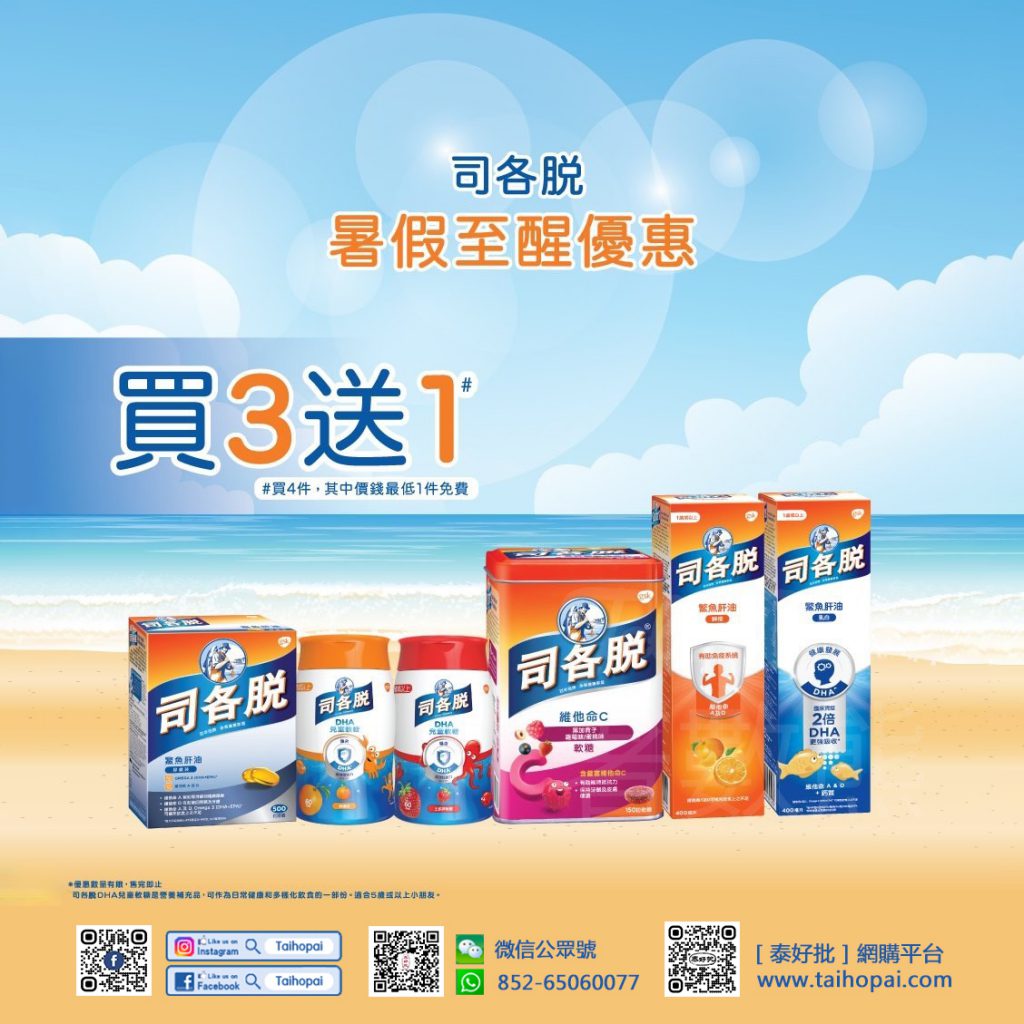 Contains Omega-3 fatty acids (DHA + EPA), vitamin A, vitamin D and calcium, giving your child a little more motivation every day.
DHA helps children's brain health and maintains healthy eyesight. 3,4
Vitamin A and Vitamin D maintain natural resistance and are important for healthy growth and development. 5-7
Calcium can maintain healthy bones and teeth. 8
More importantly, the fish liver oil has been transformed into an emulsion state, and the fish oil is transformed into fine oils and distributed evenly in the formula.
These fine fats are similar to fats that our body can decompose naturally, and nutrients are easier to digest. 9
Give your child Scotia cod liver oil daily to make you feel more confident in their healthy growth and development.
Daily dosage:
1-6 years old: 1 time a day, 10 ml each time
7-10 years old: 1 time daily, 15 ml each time
11-13 years old: 2 times a day, 10ml each time
14 years or older: 2 times a day, 15ml each time
Taste:
Milky white
Packing: bottled (400ml)