Function introduction
Synonymous with the strongest beautiful skin and sunscreen! Using the revolutionary "AQUA BOOSTER sunscreen technology", the sunscreen layer is doubled when sweating. The texture is refreshing, suitable for face and body. Not only has the strongest* sunscreen effect, but also blends "beauty essence", sunscreen and beautiful skin at the same time. It can be easily removed with ordinary cleansing products, which is extremely gentle on the skin.
Detailed introduction

Shiseido ANESSA Perfect UV Sunscreen SPF50+ PA++++ 60ml Product Introduction
Using innovative super waterproof technology, it will be converted into a condensation film when exposed to moisture, so that the applied formula will not be lost, and it can maintain a refreshing feeling. With super waterproof, sweat and sebum-proof properties, it can safely block strong sun regardless of seaside, swimming pool or outdoor leisure activities.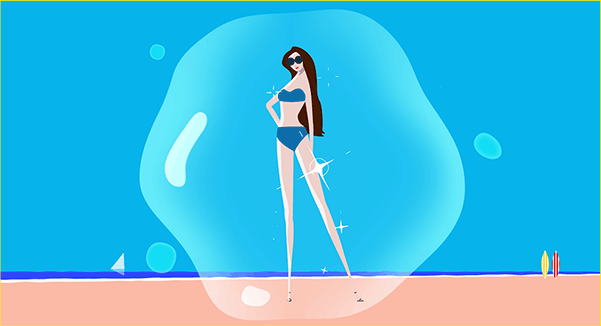 Advanced skin-beautifying ingredients thoroughly prevent photo-aging
Strictly select a variety of advanced skin-beautifying ingredients, effectively lock in moisture and moisturize, and repair skin problems caused by ultraviolet rays, thoroughly prevent photoaging, and protect the skin!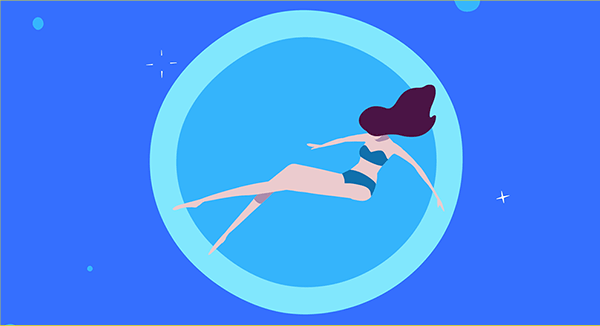 The stronger the sweat, the stronger the AQUA BOOSTER technology
The revolutionary AQUA BOOSTER technology combines the negative ions in the ingredients with the positive mineral ions in the sweat to form a more solid and uniform UV protection net and enhance the sun protection effect!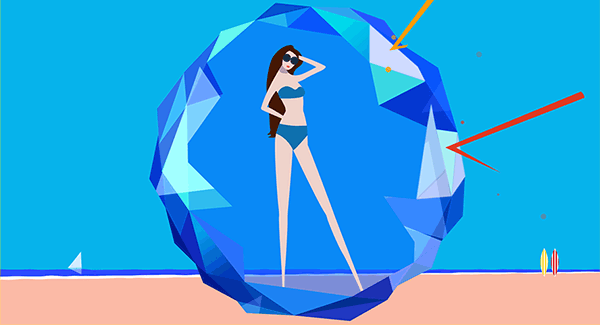 Long-lasting and powerful "Light Defense Technology"
Japan's Ministry of Health and Welfare's highest sun protection standard SPF50+ PA++++ combined with innovative light defense technology, even if exposed to ultraviolet rays for a long time, the formula can still be stable, and the sun protection effect will be long-lasting!