To replenish the brain and emotions, make people happy again
Stabilize mood and improve health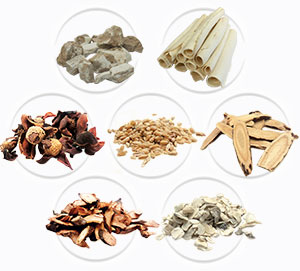 Keel, oyster, wheat, Shouwu vine, Albizia julibrissin, licorice, Poria, etc.
"Kuanxin" is gentle and beneficial, long-wearing is beneficial to the brain, and can be used by men, women, and children (half the amount for the young). It is especially suitable for people who use their brains frequently and those who face changes. It can help ease emotions and moisturize dryness.

The dosage is two to three times a day, one to two capsules each time.
It is recommended to take two weeks continuously for better effect.