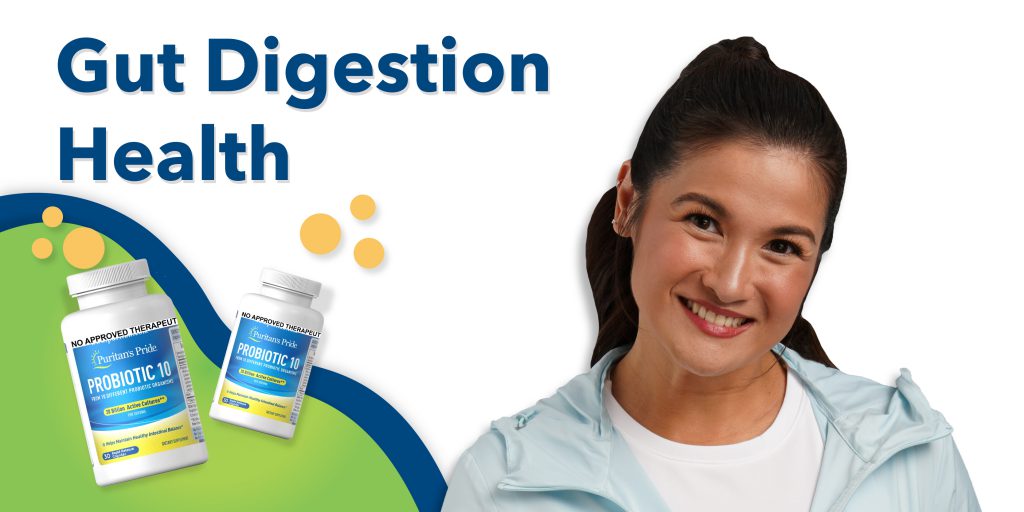 Description
The word probiotic comes from the Greek term, meaning "lifetime". They help support intestinal health and create a good environment for the absorption of nutrients. ** Probiotics help keep the digestive system functioning optimally-Probiotics 10 contains more than 20 billion live probiotic cultures, guaranteed at the time of manufacture, and 10 probiotic strains in a convenient capsule.
However, probiotics are not only related to the intestines. They also support healthy immune function. **This is because a large part of the body's immune system is located in the gastrointestinal tract. Beneficial bacteria are on your side, indicating that you are the best healthier.
Additional facts
Serving size 2 capsules
60 servings per container
Per serving
Percent Daily Value
Special probiotic mixture
393 mg***
(including 20 billion living cultures**)
(Lactobacillus plant, Bifidobacterium, Lactobacillus lanosus, Lactobacillus, Lactobacillus, Lactobacillus,
Inulin
200 mg***
No daily value has been established.
Explanation : Adults take two (2) capsules a day, with or without meals.
Other ingredients: Gelatin, diammonium phosphate, silicate, plant magnesia ester. Contains milk ingredients
**20 billion active cultures are guaranteed to be made at the time of manufacture