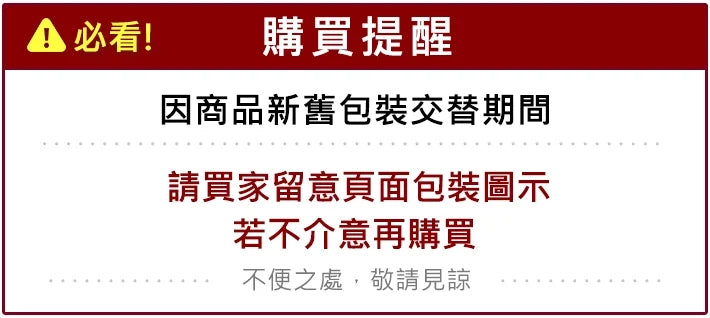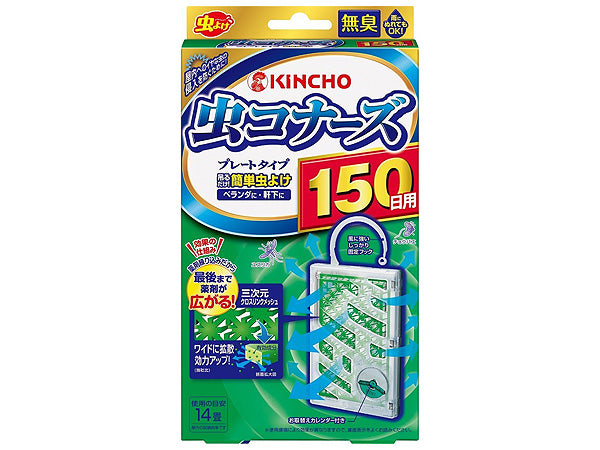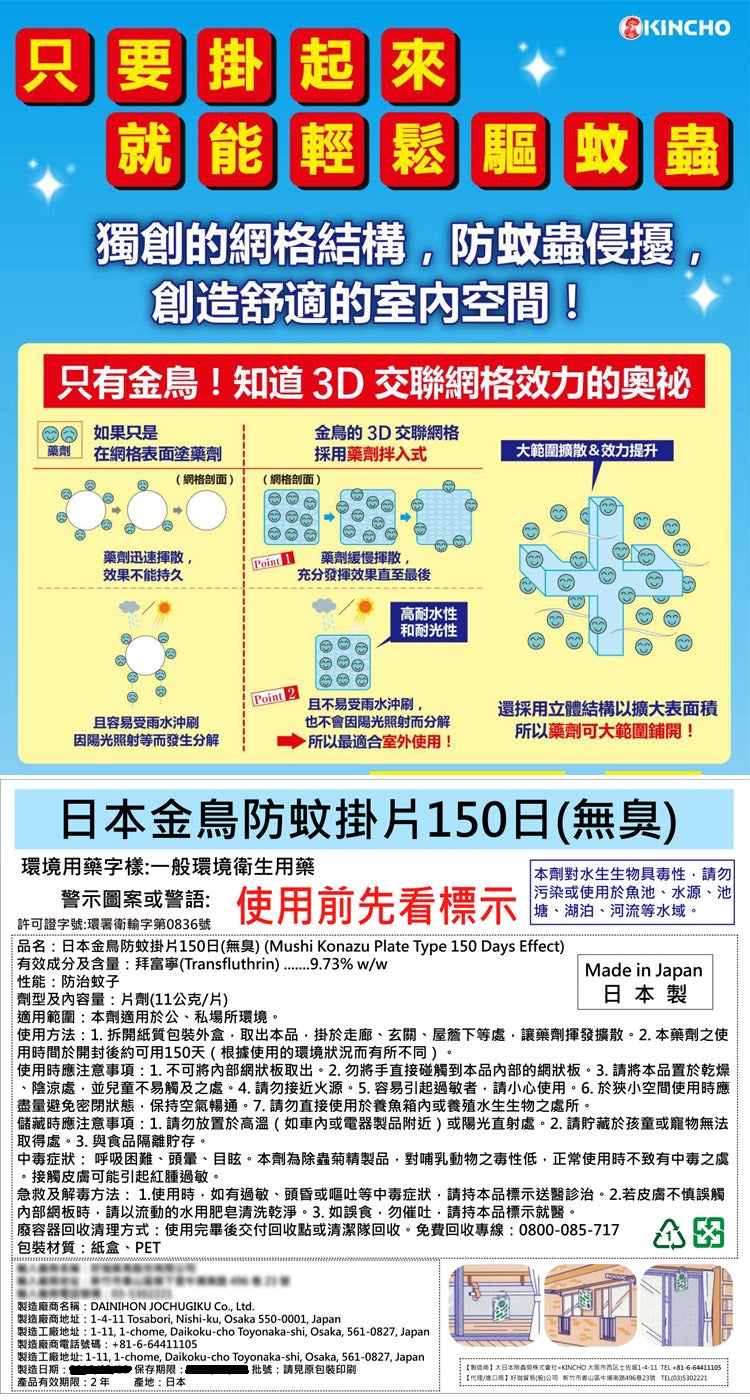 Brand name:
Golden Bird KINCHO
Product name:
Japan Golden Bird KINCHO~Anti-mosquito hanger (150 days)
Product specifications:
150 days
Product description:
Can be hung in corridors, entrances, under eaves, etc.
License size: Environmental Protection Agency Health Input No. 0836
Shelf life:
2022.02.04
After opening, it can be used for about 150 days (depending on the usage environment)
Place of Origin:
Japan
Commodity remarks:
Due to the influence of the environment and light, and the color difference of the computer screen, there will be a slight error between the actual product and the actual product. The actual color is subject to the actual product.