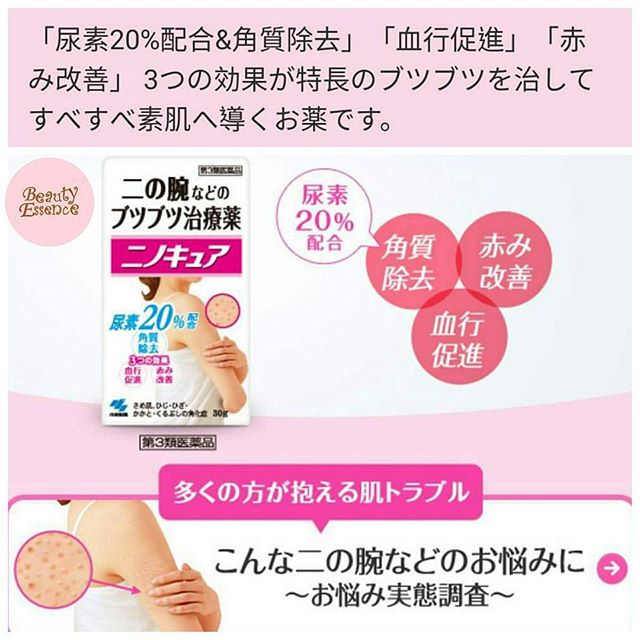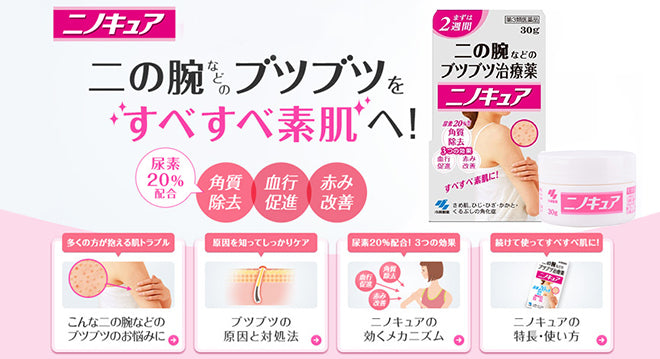 Kobayashi Pharmaceutical Arm Granule Eliminating Flawless Cream 30g (4987072032176) (Japanese domestic sales version)
Capacity: 30g
Product introduction
This ointment can be applied to the arm and other areas that you care about, which can effectively improve the skin problems like chicken skin on the skin. It uses 20% high-concentration keratin softening ingredient (urea) to exert 3 special effects, which can soften the accumulated aging keratin and excess skin oil that block the skin pores, strongly promote blood circulation, and improve oil particles, red spots, and red marks. , Granules and other problems, so that the arm skin becomes tender and smooth.
How to use
Several times a day after cleansing the skin, apply an appropriate amount to the desired area.