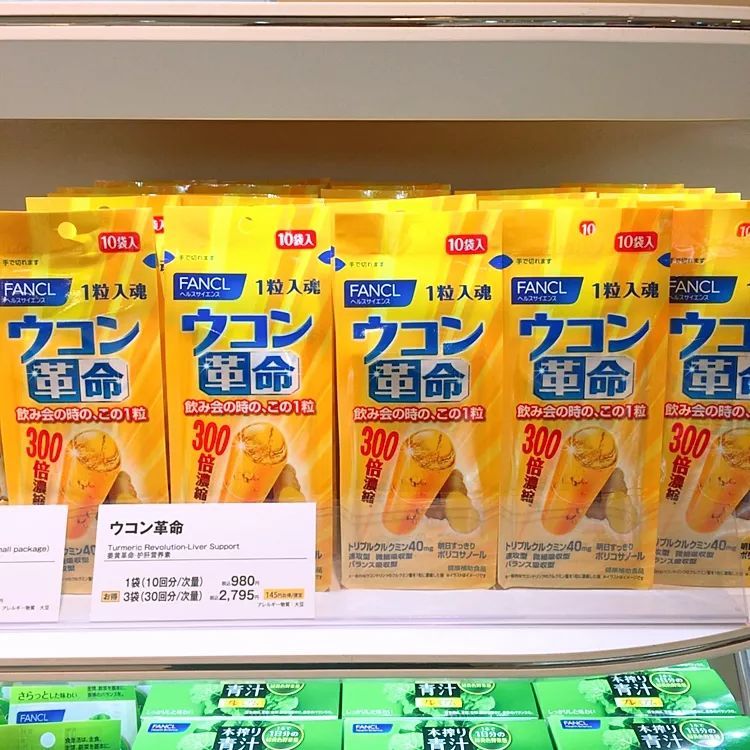 ✦Product introduction
Powerful curcumin, protects the liver and relieves alcohol. It can be consumed before or after drinking. It can help alleviate the situation after drinking. It is especially suitable for people who are concerned about hangovers and discomfort after drinking.
✦How to use
One capsule at a time, take when needed.
✦Precautions
- Please follow the recommended daily dosage and stop taking it when your body feels abnormal.
- Please confirm the ingredients, and those with corresponding food allergies should not take it.
- For special population (such as children, pregnant women, breastfeeding period, medication period, etc.), please consult your doctor before taking it.
- There are basically no regulations on the time of consumption of healthy foods, and it is easier to digest and absorb when taken after meals.
- Please close the seal tightly after eating and finish eating as soon as possible.
- Please keep it in a cool and dry place, away from direct sunlight.
- The included desiccant/deoxidizer, please do not eat it.
- Please keep it out of reach of children.
- If you feel unwell after use, please stop using it and consult a professional doctor.
- Do not place the product in a place exposed to sunlight.
✦Product specifications: 1 bag 1 capsule X10 bag
✦Place of Origin: Japan