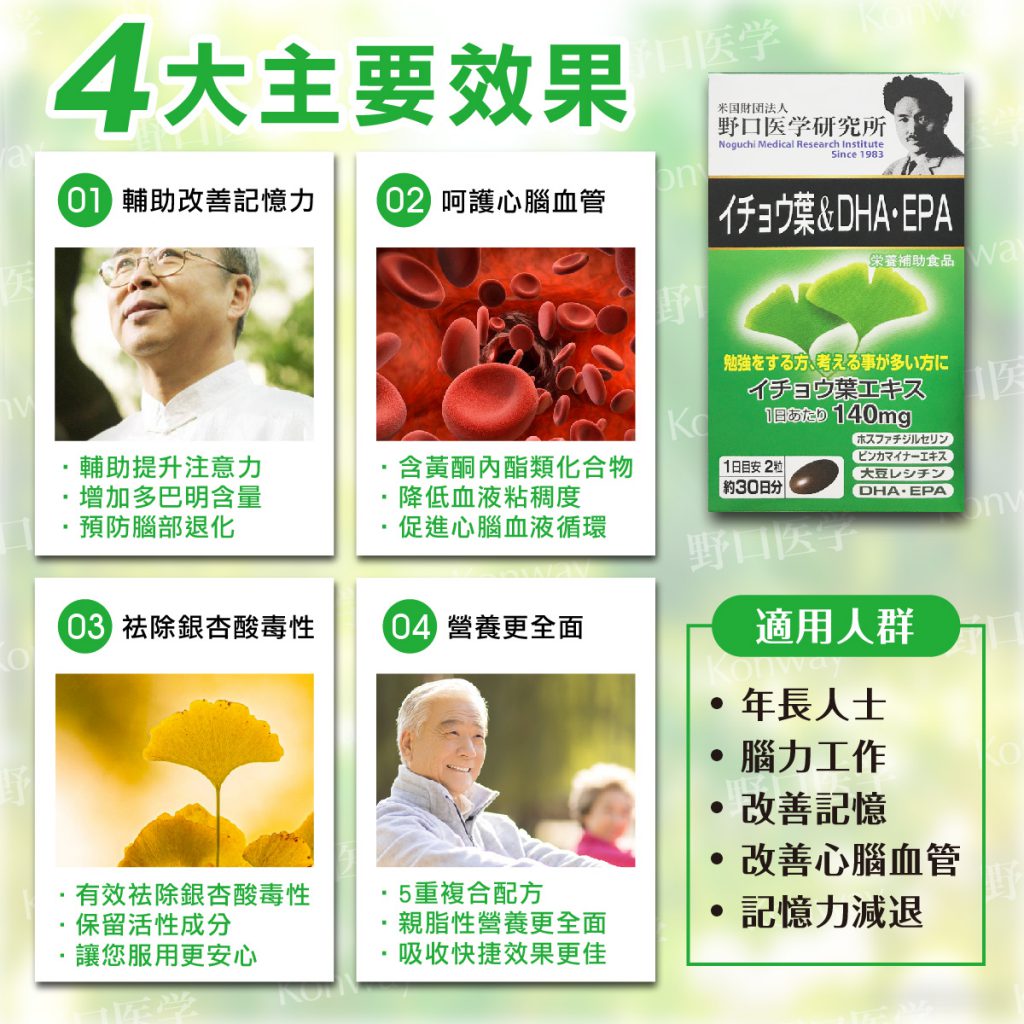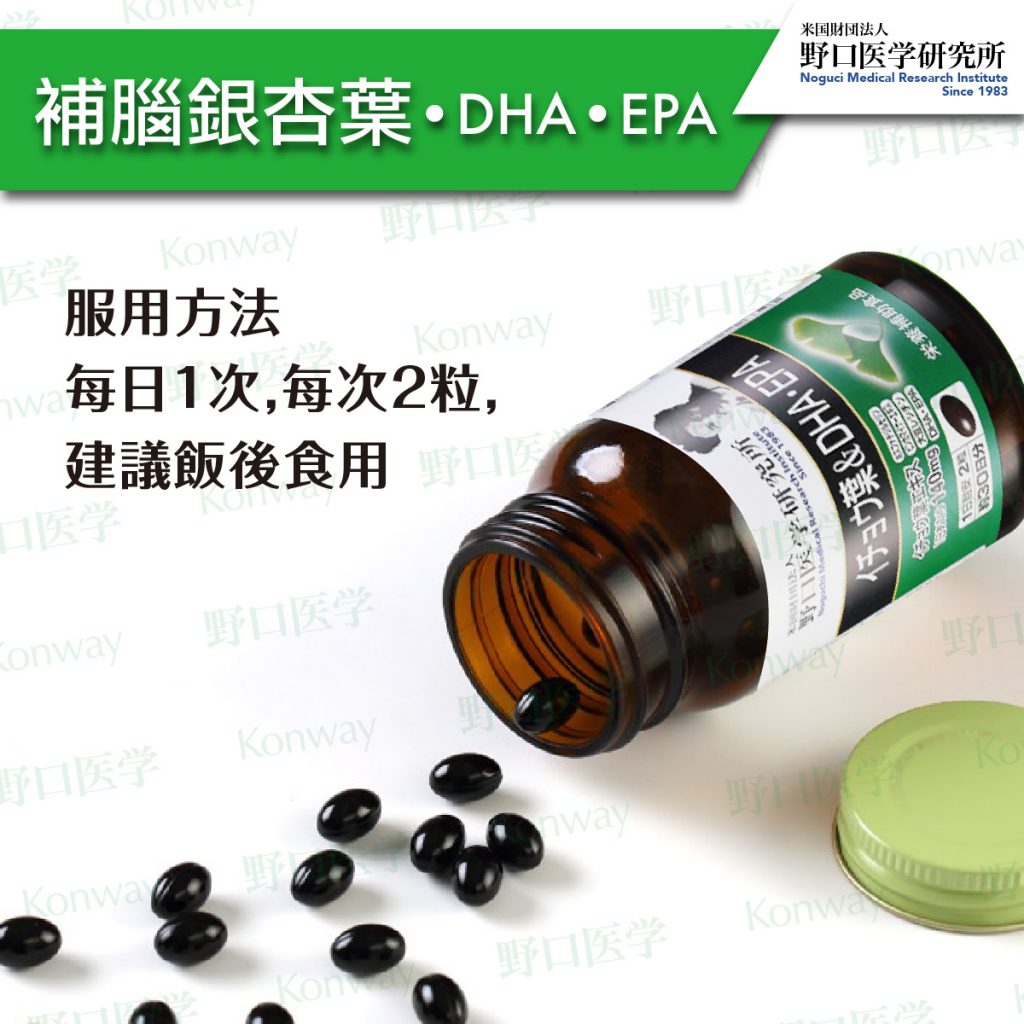 ✦Product introduction
5-fold compound formula, adding ingredients that can protect the health of the heart and brain and blood vessels, the effect is more comprehensive, and it is more conducive to absorption.
Help to improve memory and prevent old age forgetfulness
Assist in improving concentration, increase the content of "dopamine" in the body, increase the energy of the body to transmit information, and prevent old age forgetfulness.
Take care of cardiovascular and cerebrovascular health
The Ginkgo biloba extract contains flavonoids, lactones and other active ingredients, compounded with DHA&EPA, etc., which can reduce blood viscosity, promote cardiovascular and cerebrovascular blood circulation, and help prevent a variety of cardiovascular diseases.
Get rid of ginkgo acid toxicity and take it more safely
Natural ginkgo biloba leaves contain a lot of ginkgolic acid. Ginkgo biloba extract effectively eliminates the toxicity of ginkgolic acid, retains the active ingredients, and gives you more peace of mind when taking it.
More comprehensive nutrition, increase absorption rate
✦Main functions
Helps the heart and brain blood circulation
Assisting brain strengthening and intelligence
Prevent old age forgetfulness
Enhance memory
✦Applicable persons
Mental workers
Those who want to improve memory
Those who want to improve cardiovascular and cerebrovascular problems
Elderly forgetful/impaired memory
Persons with bronchial problems
✦Product raw materials
Ginkgo biloba extract, DHA, EPA, soybean lecithin, phosphatidylserine
1. Ginkgo biloba extract
Improve intelligence and brain, improve memory, and care for cardiovascular and cerebrovascular
2.DHA
Supplement brain nutrition, improve immunity, improve blood circulation
3.EPA
Help reduce blood viscosity, improve blood circulation, and increase heart and brain oxygen supply
4. Soy Lecithin
Vascular scavenger, has the effects of delaying aging, preventing and improving cardiovascular and cerebrovascular diseases.
phosphatidylserine
Lipophilicity, improve nerve cell function, and help increase brain memory function
✦How to take
Once a day, 2 capsules each time, it is recommended to consume after meals
✦Notes:
- Please follow the recommended daily dosage and stop taking it when your body feels abnormal.
- Please confirm the ingredients, and those with corresponding food allergies should not take it.
- Suitable for people of any physique (pregnant women / long-term patients / those who are allergic to the above ingredients, please seek medical advice first).
- Please close the seal tightly after eating and finish eating as soon as possible.
- Please keep it in a cool and dry place, away from direct sunlight.
- Please place it out of reach of young children.
- If you feel unwell after use, please stop using it and consult a professional doctor.
✦Product specifications: 60 capsules
✦Place of Origin: Japan
Notes: The above products are health foods for daily life rather than medical supplies, and have no medical effect. The above products are not registered under the Pharmacy and Poisons Ordinance or the Chinese Medicine Ordinance. For this reason, any claims made by the above products have not been evaluated for such registration. The above products are not intended for diagnosis, treatment or prevention of any diseases