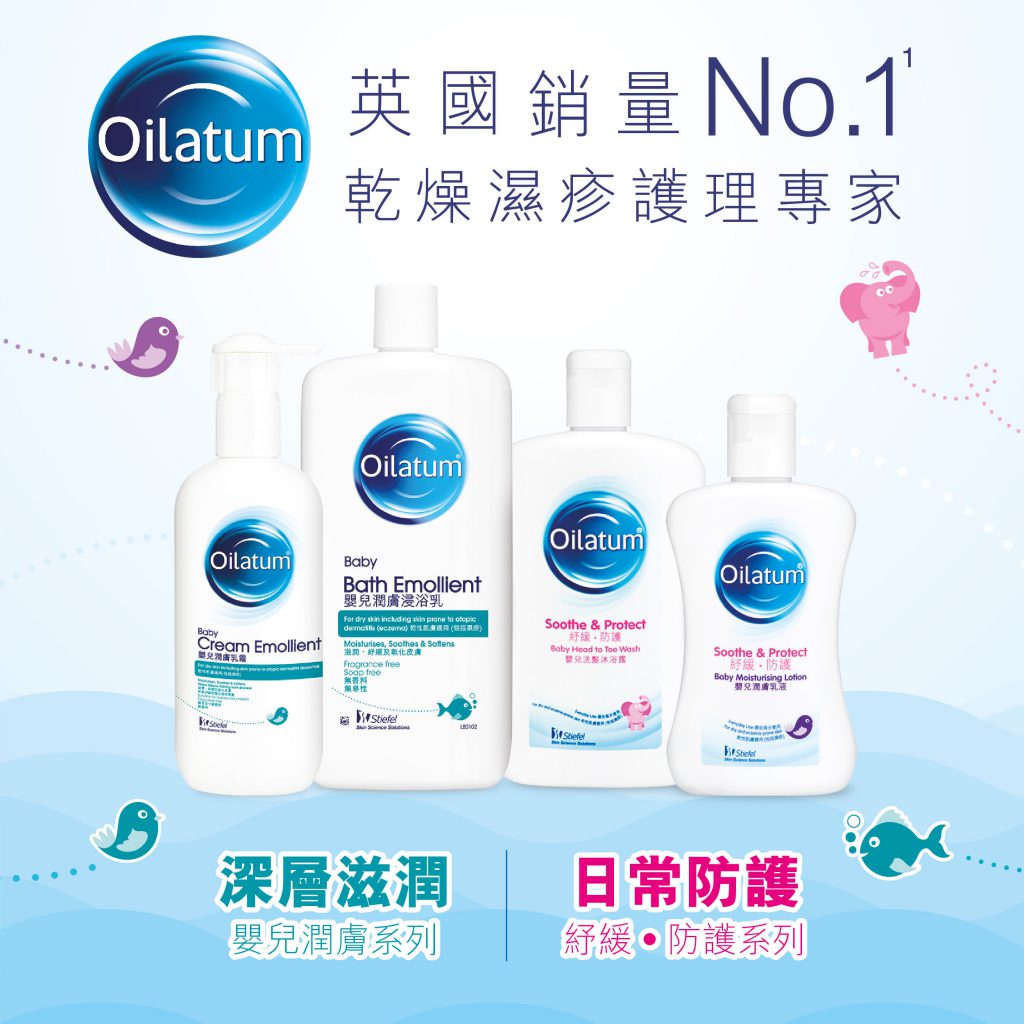 Product description
Specially developed for dry and even eczema skin.
Suitable for babies and children.
How to use
Apply directly to the dry part, and can be used repeatedly as needed.
Use on moist skin after bath, it can help resist the loss of essential oils in the skin and achieve better results.
Notes
Avoid touching your eyes. If allergies or other adverse reactions occur after use, please stop using it immediately and consult a doctor or pharmacist.
Store out of the reach of children. For external use only.
Storage method
Stored below 25°C
Advantages
It can form a protective film on the skin surface,
and moisturize, soothe and soften dry skin.