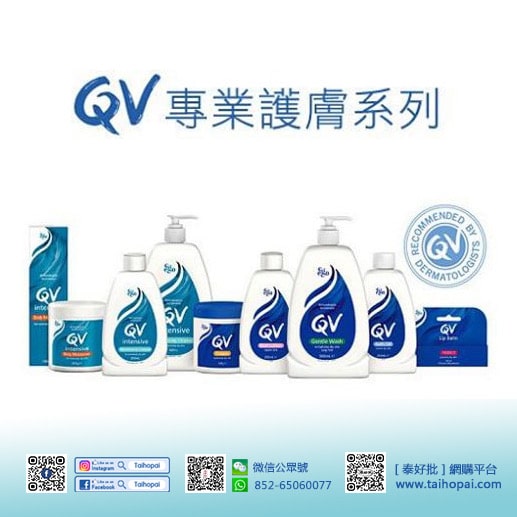 Description:
Main effect:
☆Moisturizing
☆Mild and skin-friendly, care for fragile and sensitive skin
☆Reduce dryness, redness and itching
☆Strong sebum film, Lay the foundation for baby's skin health
Description:
It is suitable for adults and babies
Description
Features:
○Care for the delicate skin, timely replenish the baby's skin lipids, resist external stimuli
○Water storage barrier, build a moisturizing barrier, greatly reduce water loss
○Integrate Nidaka moisturizing, contains 5 kinds of moisturizing nutrient essence, long-lasting moisturizing and non-sticky
○ Gentle repair, no irritation, relieve baby skin, redness, itching, etc.
○ Balanced pH, low irritation formula, free of fragrance, coloring, lanolin and propylene glycol
○ Plant-derived squalane formula. Squalane is the lipid closest to human sebum. It has a strong affinity and can be combined with the body's own sebum membrane. It forms a natural barrier on the surface of the skin.
Product specification: 250g/bottle